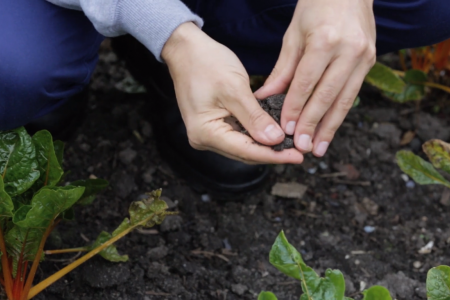 Fair Food Documentary
Australia's first feature-length documentary, telling the stories of our fair food pioneers.
The hour long Fair Food film was funded in part by crowd funding and made by the Australian Food Sovereignty Alliance and the Field Institute.
The film showcases free range meat producers, regenerative agriculture, pasture cropping, farmers' markets and the local food movement with direct consumer to farmer relationships.