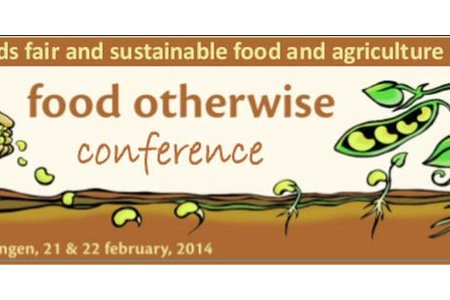 Food Otherwise Conference
In February 2014, the first Food Otherwise conference took place at Wageningen University (NL), bringing together an amazing number of 800 people from the Netherlands and Belgium who are working to transform food and agriculture systems.
In this (bilingual NL/EN) video, you will see impressions of the conference and interviews with keynote speakers Vandana Shiva and UN Rapporteur Olivier de Schutter alongside various farmer leaders and scientists.
The conference offered around 50 workshops, mini-lectures and excursions on a variety of themes. See voedselanders.nl for more information.
The video is produced by Fairbeeld Producties and Cocreation productions.
Mots-clés